Organika Chorella Broken Cell Powder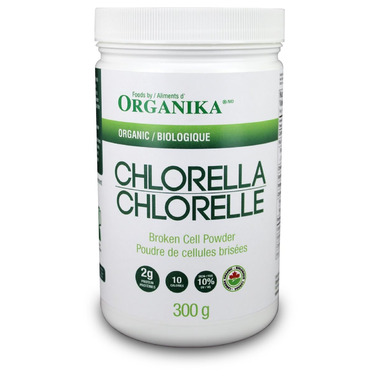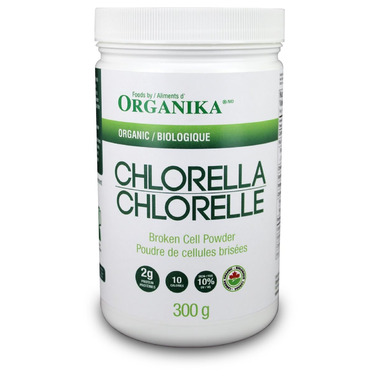 Organika Chorella Broken Cell Powder
Chlorella in a highly digestible broken cell powder providing a great dosage of protein, vitamins and antioxidants.
Features:
Broken cell wall for better access to the nutrients - and easier digestion
Highest known chlorophyll content known amongst all plants
Grown in purified water from Taiwan
Directions: Take 1 level teaspoon a day, added to water or vegetable juice.
Ingredients: Organic Chlorella Powder (Chlorella vulgaris).

ORGANIC, GLUTEN FREE, VEGAN, VEGETARIAN, SOY FREE, PEANUT AND NUT FREE