60 mg
60 Vegetarian Capsules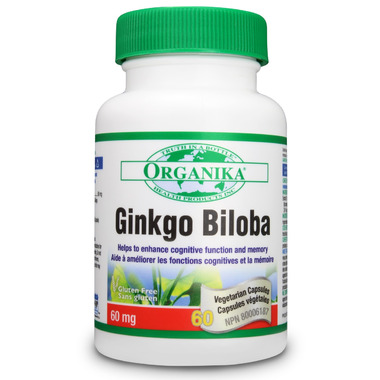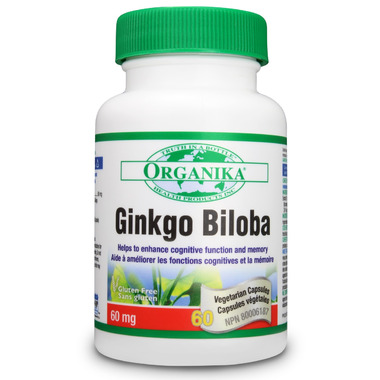 Organika Gingko Biloba
60 mg
60 Vegetarian Capsules
Organika Gingko Biloba helps to enhance cognitive function and memory in an aging population. Helps to support peripheral circulation.

Ingredients: Ginkgo Biloba Leaves 50:1 Extract (Ginkgo biloba) 60 mg (Providing 3 g of dried ginkgo biloba leaves, standardized to contain 24% Ginkgo Flavone Glycosides and 6% Terpene Lactones), Brown Rice Flour, Magnesium Stearate, Hypromellose / Pullulan (Vegetarian Capsule).

Dariy free, wheat free, gluten free, non-gmo, natural, peanut free







MILES:
a few days ago
Absolutely, fabulous supplement. Immediately increases my aptitude during my studies. Lasts for about 3 hours after ingestion.

Organika really hit the mark with this one. The only draw back, is it can be TOO effective at times. One or two bottles is all that is need over the course of a few years.

Consuming one bottle a year, then going off it, has amazing results.

Although, as I find with almost all organic supplements, it didn't work for some of the friends I purchased a bottle for.
Page
1