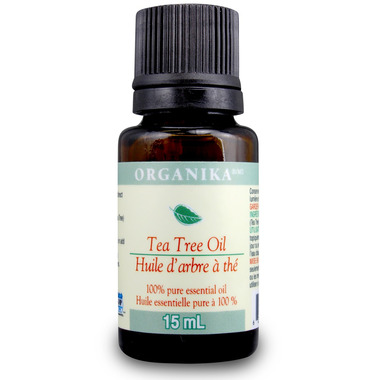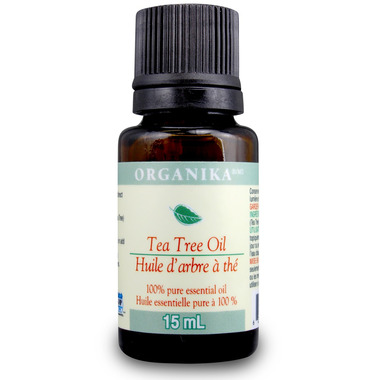 Known as Melaleuca alternifolia, Tea Tree Oil has traditionally been used to help with wound healing, due to it's potent anti-bacterial properties.
As an essential oil, Tea Tree extract is quite versatile. Apply it to nails, hair, skin, cleaning products—even natural laundry detergent.
Features:
Powerful astringent for cuts, bruises, minor wounds and irritation
Anti-bacterial/anti-fungal properties make for a perfect product to add to baths, body wash, etc
Traditionally used for healing wounds and treating infections
Directions: Apply topically to skin 2 to 3 times daily or add a few drops to hot water or vaporizer.
Ingredients: Melaleuca Alternifolia (Tea Tree) Leaf Oil.
For external use only. Avoid contact with eyes or mucous membranes. Do not use if epileptic or pregnant.
Dairy free, peanut free, non-gmo, natural