Peg Perego Car Seat Primo Viaggio Convertible Black
Model # IMCO00CA35DX13DP53
This item is a final sale item. Returns cannot be accepted.


The safety and style of the Primo Viaggio car seat, is now available as a Convertible. The Primo Viaggio Convertible follows child from infancy through toddlerhood by converting from a rear-facing to a forward-facing car seat. Provides maximum safety and Adjustable Side Impact Protection.
The Primo Viaggio Convertible is made with the highest quality of materials, providing complete safety and peace of mind to parents of little ones. It offers added safety features like adjustable Side Impact Protection (SIP), a Shock Absorbing Foam Element (SAFE) device and Expanded Poly Styrene (EPS) energy-absorbing foam.
Features
:
Can be used rear facing for children 5 to 45 lbs. and forward facing for children 22 to 65 lbs.
Side Impact Protection protects child's head, neck and spine
Easily adjusts to 10 different positions, even with the child in the seat, ensuring the best and safest fit.
Energy absorbing foam in shell and head panel protects child's head and torso from impact forces
A shock absorbing foam element ( SAFE) device located below the shell crumples upon impact, reducing stress on child's neck and shoulders in the event of a crash.
Contoured steel back plate minimizes flexing and reduces forward movement
Contoured base provides extra stability in any seating position
Made in Italy
Model # IMCO00CA35DX13DP53

Additional views shown in a different colour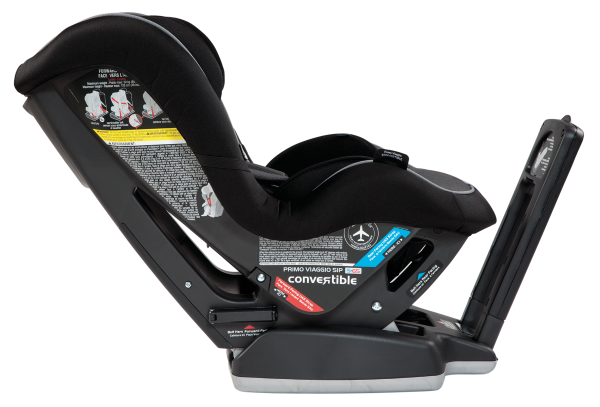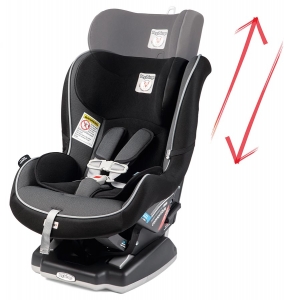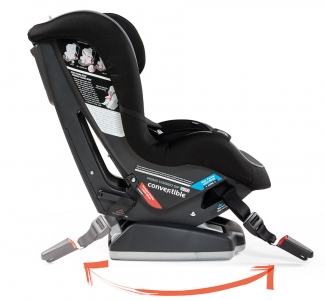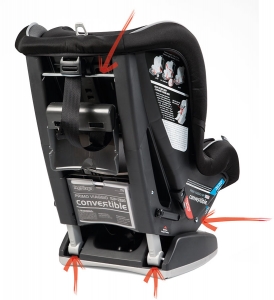 We're sorry! This item does not qualify for free samples.
Peg Perego products are excluded from all coupons and promotions.
Similar Convertible Car Seats
Other Peg Perego Products