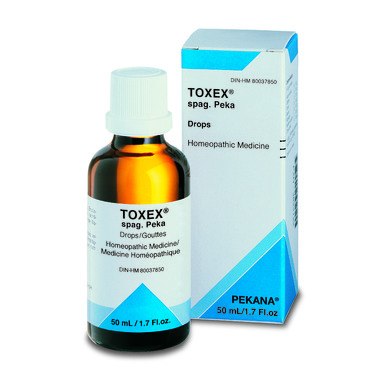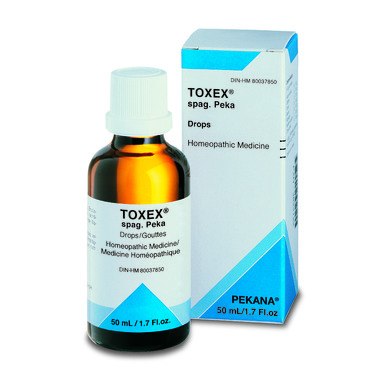 Strong systemic drainage of any heavy metal, or microbial toxin.
"Enhances" the excretion properties of gentler drainage medicines.
Stimulates excretion of endogenic and exogenic toxins, including foci, pathogens and toxic deposits and heavy metals such as mercury from amalgam fillings.
It also provides antibacterial properties, activates the immune response, cleanses the body fluids,
stimulates the lymphatic system and mucous membranes and eliminates pathogenic processes.
Directions:

15-20 drop 3 times daily

Ingredients:

Argentum nitricum - 4X - antibacterial, nervousness
Bryonia alba - 4X - chronic infections
Clematis erecta - 3X - stimulates lymphatic system
Hydrastis canadensis - 4X - chronic inflammation, weakness
Echinacea angustifolia - 1X - Mesenchymal stimulant
Galium aparine - 1X - urological tract, precancerous conditions
Glechoma hederacea - 1X - detoxifies tissues
Ledum palustre - 1X - rheumatism, gout, insect stings