PharmaSystems Children's Ear Planes Flight Ear Protection

PharmaSystems Ear Planes Flight Ear Protection take the ear pain out of flying in airplanes, for your little one.
Features:
Helps prevent discomfort, clogging and popping associated with airplane travel, roller coasters, and mountain climbing
Recommended for sensitive ears, especially users who experience discomfort when ascending and descending from high altitudes
Drug free
Carrying case included for travel convenience and storage
Disposable
Size recommended for ages 3-11, or for users with smaller ear canals.

Latex Free
Hypoallergenic
How It Works: EarPlanes® CeramiX™ filter naturally regulate air pressure by using the body's own internal mechanism to allow air entering the ear to naturally adjust to the changing rate of air pressure on the ear drum.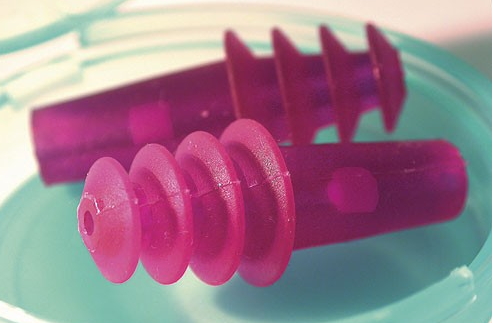 Similar Children's Medicine
Other PharmaSystems Products