PharmaSystems Finger & Toe Protective Bandages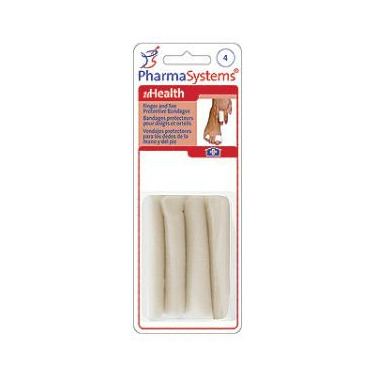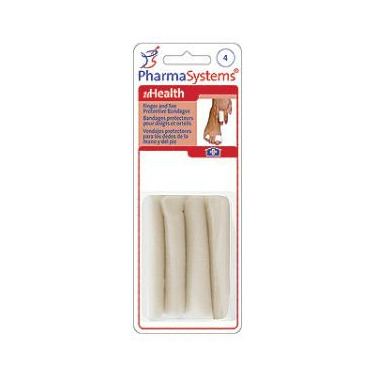 PharmaSystems Finger & Toe Protective Bandages
• Soft, breathable foam, specially lined with seamless tubular 100% cotton fabric.
• Provides soft, cool protection for fingers and toes.
• Four 3' lengths included.
• Custom cut for appropriate toe or finger length.
• Relieves irritation caused by friction, pressure, or bruises.
• Use between toes for relief from corns.