Poo-Pourri Secret Santa Toilet Spray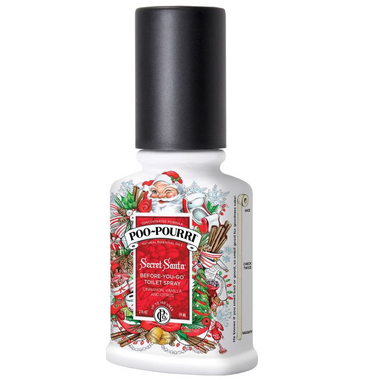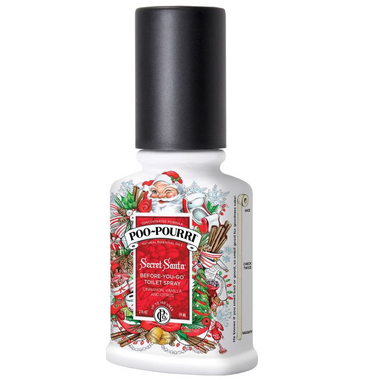 Poo-Pourri Secret Santa Toilet Spray
Helping the Naughty Smell Nice!
Get a one-way ticket to the Nice List by leaving the toilet smelling better than you found it. Poo Pourri Secret Santa is a blend of natural essential oils that eliminates bathroom odor before it begins. It's a Spritzmas miracle.

Features:
Up to 100 uses
Natural
Biodegradable
Not tested on animals
Septic safe
NO synthetic fragrance, parabens, phthalates, aerosols, alcohol, or formaldehyde
How to Use
: Spritz 3-5 sprays into the toilet bowl on the water's surface. Proceed to do your thing.