Pro Clinical Hydroxycut Advanced Instant Drink Mix
Wildberry
21 Drink Packets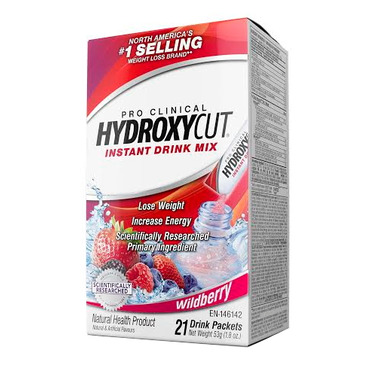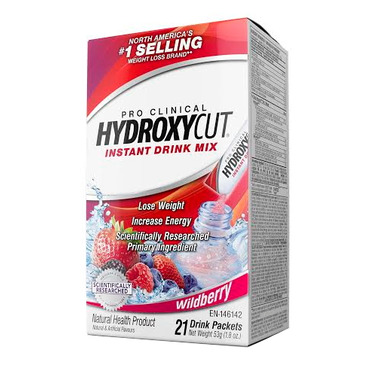 Pro Clinical Hydroxycut Advanced Instant Drink Mix
Wildberry
21 Drink Packets
Shake things up with Pro Clinical Hydroxycut® Instant Drink Mix packets – a delicious way to help you manage your weight! This drink mix contains the same scientifically researched key ingredient as Pro Clinical Hydroxycut® caplets but in convenient, on-the-go single-serve drink packets! Simple and, most importantly, effective, the Hydroxycut® formula has never been more convenient or enjoyable thanks to Pro Clinical Hydroxycut® Instant Drink Mix packets.


Features:

Scientifically researched key ingredient (200mg of green coffee per serving)
Increases energy after the very first dose
Helps metabolize fats, carbs, and proteins
Wildberry flavour
0g sugar and only 5 calories
Recommended Dose (Adults): Open a standard 500 mL bottle of water, take a sip, then empty one packet into the bottle, shake and consume it immediately 2 times daily. Take each serving approximately 30 to 60 minutes before meals. Do not exceed 2 servings (2 packets) in a 24-hour period. For best results, use for 60 days in conjunction with a calorie-reduced diet and a regular exercise program.