Purple Frog Peppermint Hanging Air Freshener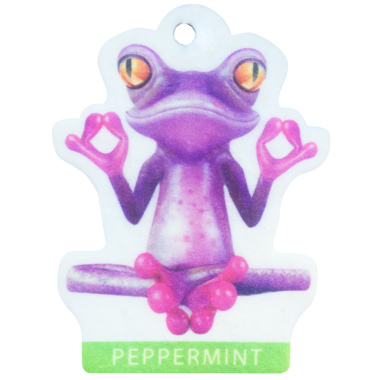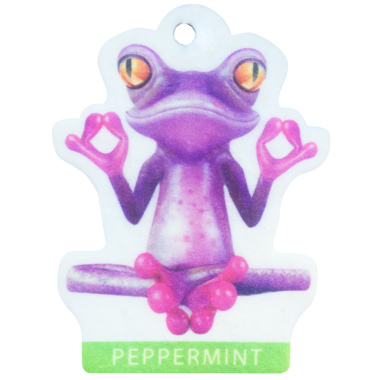 Purple Frog Peppermint Hanging Air Freshener
This natural hanging car air freshener is made with toxin-free plant-based essential oils. Replace your chemical-laden pine air freshener with the energizing scent of peppermint oil and clear the air in your car, safely.

Features:
Freshens stale car air without the use of chemicals, odour-maskers and synthetic fragrances.
Non-toxic, natural.
Made using pre-consumer materials.
Purple Frog's natural car air fresheners are reusable. When the scent fades, after approximately two weeks, simply wet the air freshener with your favourite essential oil to extends its life.
Ingredients: 100% Peppermint Oils