Sabona Magnetic Link Bracelet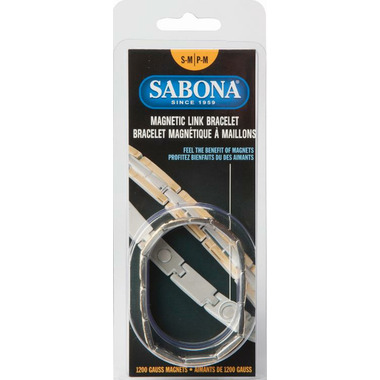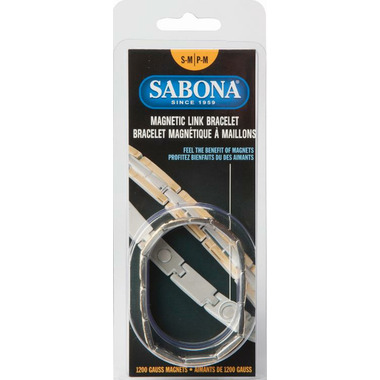 Sabona Magnetic Link Bracelet
Feel the benefit of magnets

Gary:
more than a year ago
I am very please with the appearance of this product. I have not had it that long and I have been on vacation since I received so I don't know if the pain relief aspect is working yet. But I plan to wear it every day even if my pain is not reduced because it is a very attractive bracelet.
Sandi:
more than a year ago
I bought the Sabona bracelet after having looked for a magnetic bracelet for a number of months. I wanted a reasonably priced, attractive looking item as I wasn't 100% convinced that they worked.
This bracelet seems to work as the aches have faded. The price was more than reasonable. All my friends can't believe it is a magnetic bracelet as it is so attractive! GREAT buy!!!!
Page
1