Savor Organic Roasted Red Peppers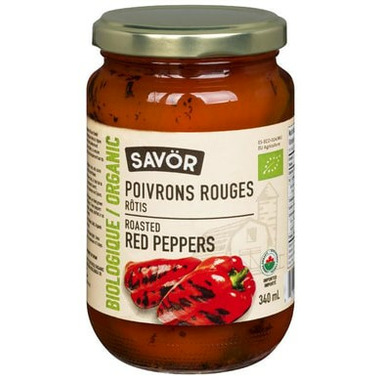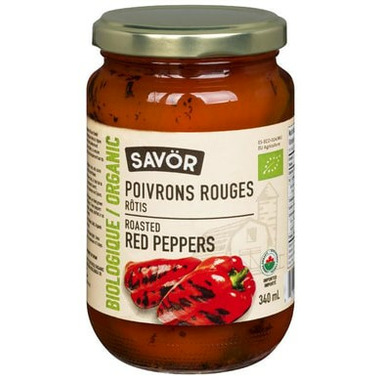 Savor Organic Roasted Red Peppers
Savor Organic Roasted Red Peppers are field grown organically in the region of Murcia. These peppers are extremely popular in salads, pastas, stuffed or as originally eaten, simply on bread.
Features:

Product of Spain
Perfect for salads, pastas, sandwiches, pizza, or an antipasto platter
Organic Certified
Ingredients: Organic Pepper, Water, Salt, Organic Sugar, Citric Acid, Ascorbic Acid.