Sea Berry Therapy
Sea Berry Therapy Sea Buckthorn Omega-7 Support
Dietary Supplement 180 Capsules
Dietary Supplement
180 Capsules
---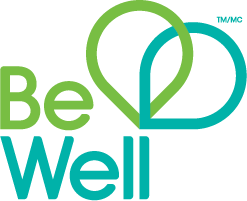 Spend $20 on Body Moisturizers & Skin Treatments & get 5,000 Be Well Points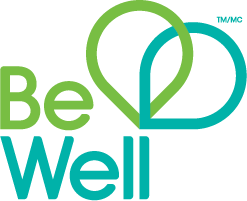 Spend $20 on Body Moisturizers & Skin Treatments & get 5,000 Be Well Points
Description
True beauty begins on the inside. So Sea Berry Therapy created a softgel supplement to nourish and protect the body plus promote healthy hair, skin and nails from the inside out. This dietary supplement is made from a proprietary blend of fruit and seed oil.
Sea buckthorn is known as nature's most balanced fruit. This "Holy Fruit of the Himalayas" has been cherished by native Tibetans for centuries for its incredible nutritive qualities. Over 120 specific studies on sea buckthorn have shown that this little berry promotes health. From sea buckthorn's rare abundance of some of the most powerful antioxidants to being the only plant in the world known to contain essential fatty acids 3, 6, 7 and 9 - sea buckthorn has earned its title of superfruit.
Sibu sea buckthorn is sourced through fair trade agreements with local harvesters in Tibet.
Highlights

Features
Nutritional support for skin and mucous membranes
Super-dose of Omega 7 fatty acids
Sea buckthorn oil antioxidant
Repairs and rejuvenates damaged cells
Powerful free radical scavenger
Soothes and repairs linings of digestive and uro-genital tracts
Increases vitality
100% natural
May help prevent weight gain
Cruelty-FREE
Certified Kosher

No dairy, wheat, gluten, sodium, yeast or preservatives
Ingredients
Sea Buckthorn fruit oil, Sea Buckthorn seed oil, (Gel-Cap: Non-GMO starch, glycerin, carrageenan, maltitol, water)
Shipping & Returns