Sencha Naturals Green Tea Mints Tin Tropical Mango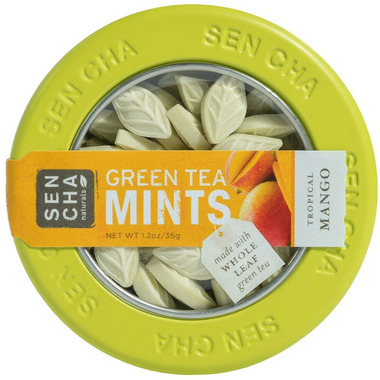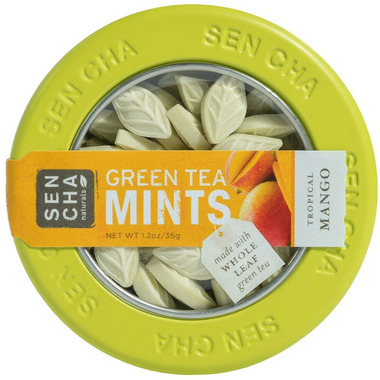 Sencha Naturals Green Tea Mints Tin Tropical Mango
An ancient symbol of perfection and spiritual abundance, the sweet and juicy mango is esteemed by rajahs, gurus, and yogis alike. With these tasty mango mints, there's no need to travel to the East Indies for your own taste of this golden treat. Take a deep breath, chant a mango mantra, and enjoy a touch of paradise found.
Features:
Each canister contains approximately 60 mints
Sugar-free
Vegan, Non-GMO, Gluten Free and Kosher
Ingredients: Sorbitol, Organic Matcha Green Tea, Mango & Citrus Extracts, Peppermint Oil, Stevia Leaf Extract, Calcium Stearate (plant-based).