Sequence Health First Milking Colostrum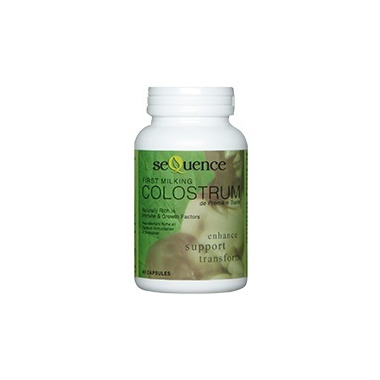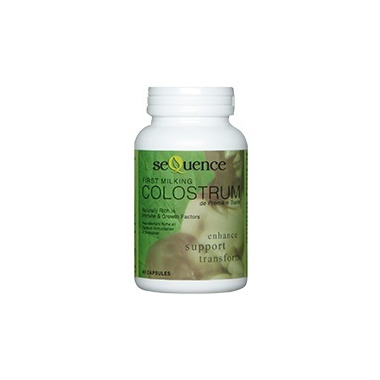 Sequence Health First Milking Colostrum
Pure and versatile, the powder is Sequence Health ultimate anti-aging and performance-enhancing product. The powder is popular with athletes, bodybuilders and individuals who desire the highest level of growth factors with no additives or preservatives. It can also be applied topically to assist healing of cuts, abrasions and irritable skin and gum conditions.
For best results, open capsule and take contents orally.
Features:
Helps to improve support, enhance, and transform immune functions.
Dominic:
about a year ago
Colostrum has been shown to significantly improve immune health and help prevent disease, illness and premature aging. The quality and potency of this product is superior compared to all other brands available/sold here. Expensive but worth every penny. Can't put a price on your health and quality of life.
Page
1