Silikids Siliskin Snack Bags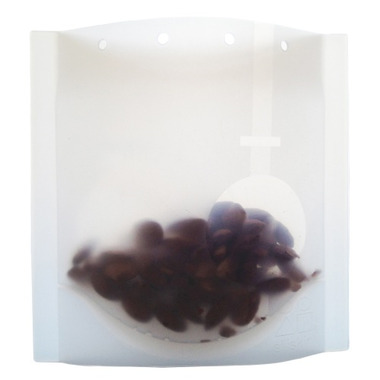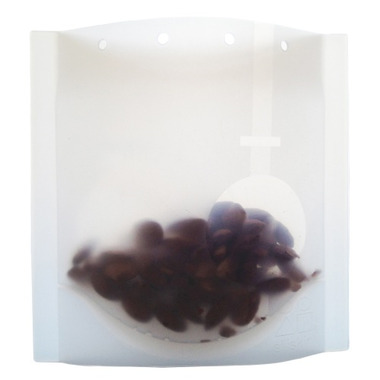 Silikids Siliskin Snack Bags
The Silikids Siliskin SiliBag Reusable Silicone Sandwich and Snack Bags are the perfect alternative to plastic sandwich bags. The gusseted bottom keeps the bag upright, and the surface can be labeled with washable markers and wiped clean for later use.
Features:
Stores flat
Gusseted bottom allows bag to stand up for easy snacking
Food can be warmed up directly in the microwave
Can be written on with washable markers and a pen
Replaces disposable plastic bags
Comes in 2 pack
Dishwasher safe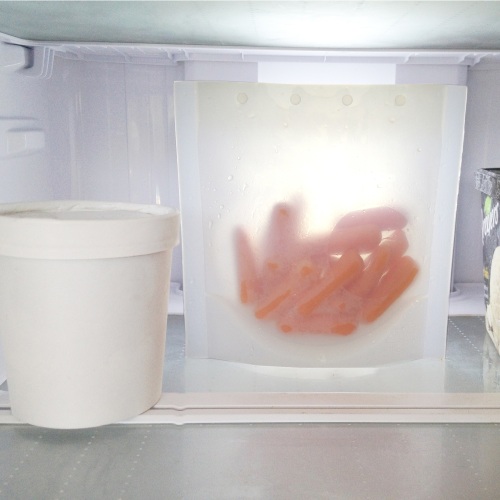 Julie:
more than a year ago
Awesome reuseable lunch bags way better than fabric ones cause they are easy to clean and not stain and last longer than the reuseable plastic ones without breaking or starting to crack or peel and are way easier to clean with nothing sticking to the silicone Highly recommend!!
Page
1