Simply Organic Daily Grind Black Peppercorns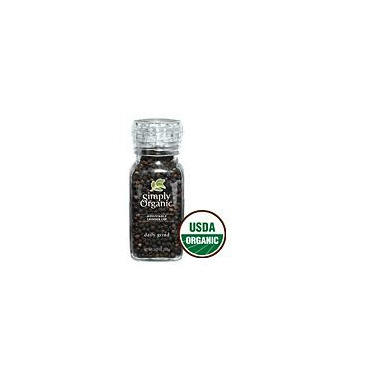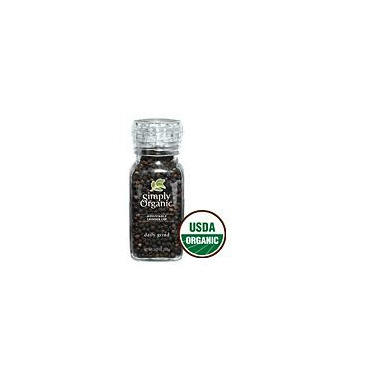 Simply Organic Daily Grind Black Peppercorns
Simply Organic … Grounds for Flavor. To use adjustable grinder, remove freshness seal. Pull up for coarse grind.
One of the world's most popular spices, black peppercorns are actually unripe green fruits (berries) that have been sun-dried after fermenting. Black, white and green peppers all come from the woody tropical plant Piper nigrum.

Product Notes: Simply Organic Daily Grind – Wholesome and healthy black pepper will leave one weak in the knees and wondering just how much of a good thing can one take.

Botanical Name: Piper nigrum L.
Origin: India/Indonesia
Organic: QAI Certified Organic
Kosher: KSA Certified