Smartbite Fit Figure Thin-Style Rice Cakes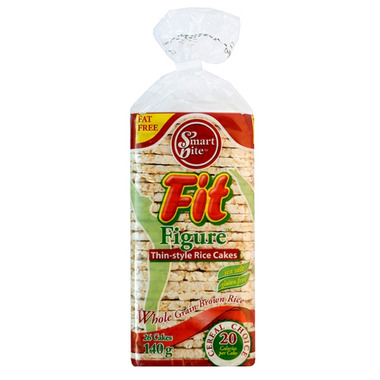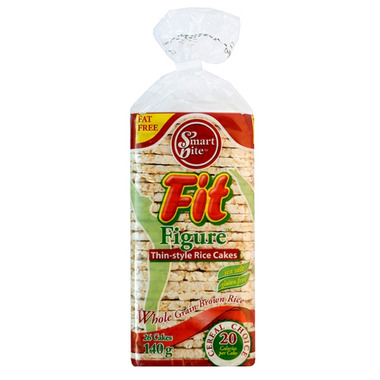 Smartbite Fit Figure Thin-Style Rice Cakes
SmartBite Snacks are a good alternative to your daily bread -- fresh and crispy -- and they never go stale if resealed. Enjoy these cereal cakes on their own or topped with some kind of cheese or your favourite spread as a great, light lunch or anytime snack!
Ingredients: Whole grain brown rice, sea salt.
Allergy Information: Produced in a facility that uses soy and wheat.