Smartbite Organic Corn and Quinoa Thin Cakes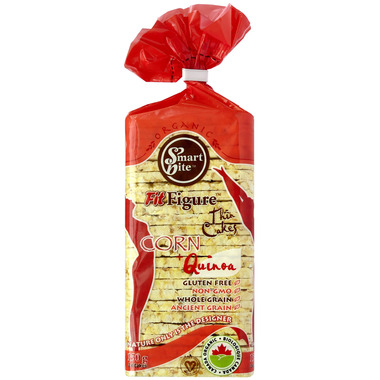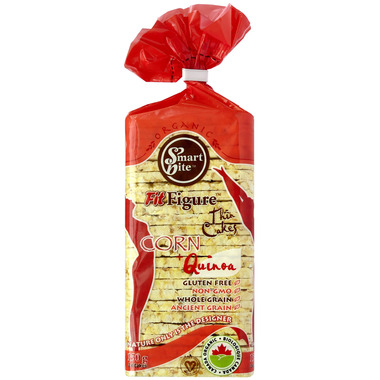 Smartbite Organic Corn and Quinoa Thin Cakes
Try this unique combination of organic corn and ancient grain quinoa. These corn cakes are naturally low in calories with no oil added. You can enjoy them with any kind of dip, spread, soup or salad or just by themselves as part of your healthy lifestyle. Your Smart Choice Every Day!

Ingredients: Organic corn, organic quinoa, sea salt.

Allergy Information: Produced in a facility that uses soy and wheat.