SPRI Cross Train 10 lbs Slam Ball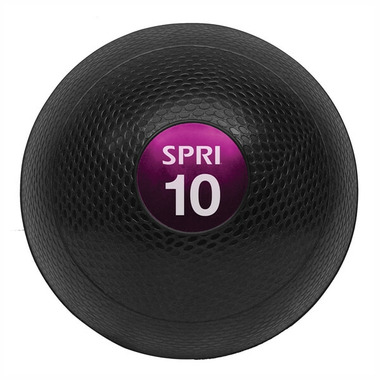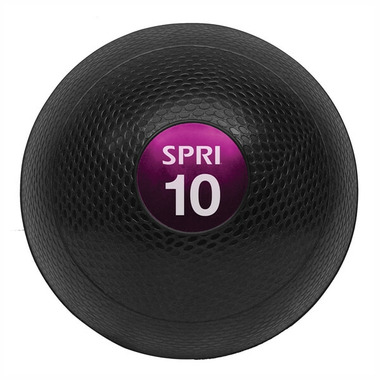 SPRI Cross Train 10 lbs Slam Ball
Develop strength and explosive power. Slam Balls deliver the durability required for intense weighted ball workouts. Delivers sure-grip and minimal bounce upon impact. Durable, sand-filled no-bounce balls ideal for tossing and slamming activities.
Features
:
Perfect for total body exercise
Core strength and explosive power movements
Heavy-duty rubber shell for maximum durability
Includes Exercise Guide.