St. Francis Herb Farm Go Pro Matrix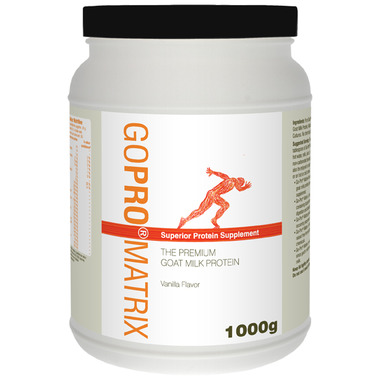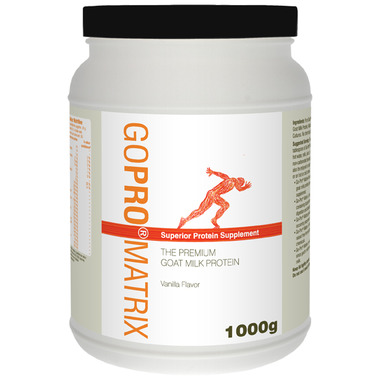 St. Francis Herb Farm Go Pro Matrix
GoPro Matrix - the original premium quality goat milk protein powder - is a superior protein supplement, containing lacto-fermented protein, which aids digestion and absorption. GoPro Matrix provides beneficial and naturally occuring enzymes and probiotics and is derived from the milk of goats raised free from antibiotics, hormones and other chemicals. GoPro Matrix is well tolerated by most people, since goat's milk most closely resembles human milk.

Suggested Usage: Suggested Serving: Twice a day, add one level tablespoon of GoPro Matrix to 250ml (8 oz.) of hot water, milk, juice, or your favourite non-carbonated beverage and mix vigorously. Maybe also be enjoyed in yogurt, milkshakes, smoothies, or on hot or cold cereal.

Ingredients: Pure Goat Milk Protein, Fermented Goat Milk Protein, Natural Vanilla Flavor, Probiotic Cultures.