St. Francis Herb Farm Oreganum Essence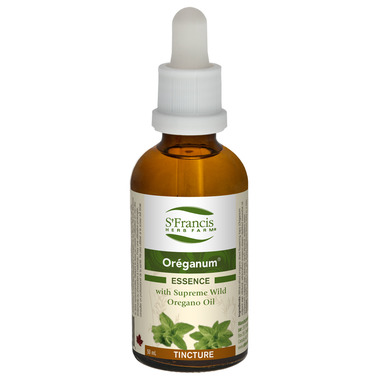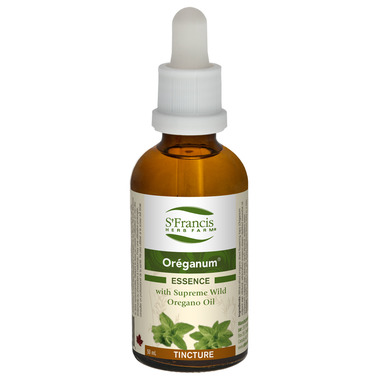 St. Francis Herb Farm Oreganum Essence
The wild oregano in this product is not the oregano spice sold in supermarkets, which is usually marjoram. Oregano, which translates literally as "delight of the mountains", originates in the hilly regions of the eastern Mediterranean, where it has been used internally over the centuries for the treatment and prevention of the common cold, flu, lung disorders, sinus congestion, and bronchitis.

Suggested Usage: Adults: Take 2 ml (60 drops) 3x daily in a little water or milk between meals or as needed.

Duration of Use: For prolonged use, consult a health care practitioner.

Ingredients: Wildcrafted Oregano dried flowering tops (Origanum vulgare ssp. Hirtum); wildcrafted Oregano steam-distilled essential oil (Origanum vulgare ssp. Hirtum); Grain alcohol; Distilled water

Cautions: Do not take this product if you are pregnant or breastfeeding. Not for use in children. Do not take if you are allergic to oregano or thyme. Do not exceed recommended dosage. Reduce dosage or discontinue use if you experience burning or stomach discomfort.