Stash
Stash Tea Organic Matcha Mate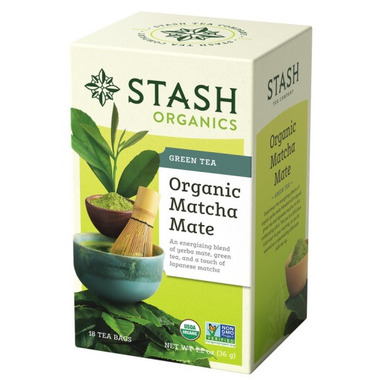 Stash
Stash Tea Organic Matcha Mate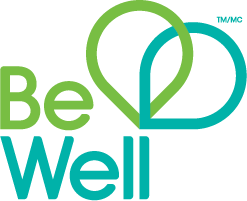 Spend $10 on Coffee & Tea & get 5,000 Be Well points
Discontinued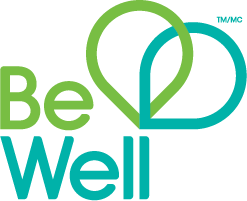 Spend $10 on Coffee & Tea & get 5,000 Be Well points
Description
This exhilarating and beautiful green tea combines the energizing effects of South American yerba mate, Japanese matcha and Stash's own premium green tea. The bitter notes of the mate are smoothed out by the addition of the green teas, making this a great pick-me-up. Caffeinated.

Stash Tea is certified organic by Quality Assurance International.

Ingredients: Organic yerba mate, organic matcha, organic green tea.

Highlights

Shipping & Returns