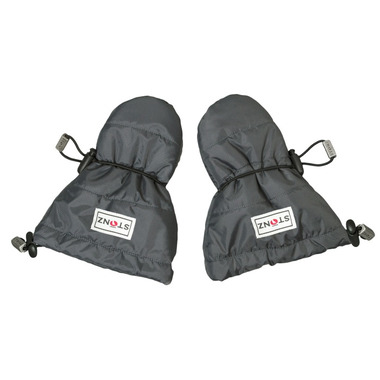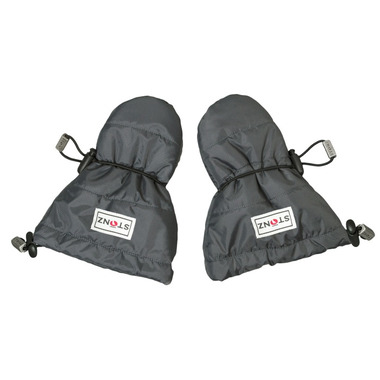 Stonz Infant Mittz have a waterproof, breathable lining and a special "No-thumb" design so they can slip easily over babies' hands and keep little thumbs warm. The long wrist covers outerwear, keeping warmth in and cold out.
Features:
100% waterproof, breathable lining.
No thumb for ease of use and extra warmth.
Two adjustable toggles ensure they stay on.
Extra wide openings slip easily over hands.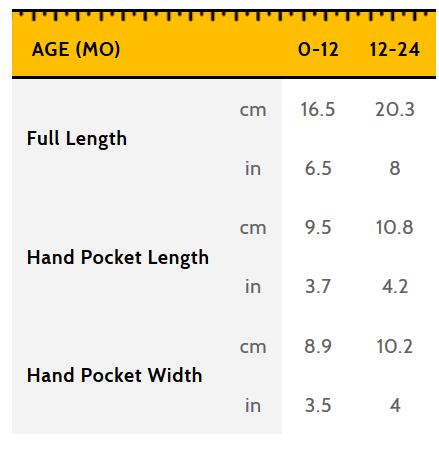 Alice:
more than a year ago
The function of these mitts is awesome. They are very easy to put on and they stay on. Only problem is the warmth. We did not find them very warm...the little ones fingers were cold after being outside. If I bought another paid I would get them big enough to put mitts under them, but that may defeat the purpose.
Page
1