STOTT PILATES 24 Inch Foam Roller Deluxe Black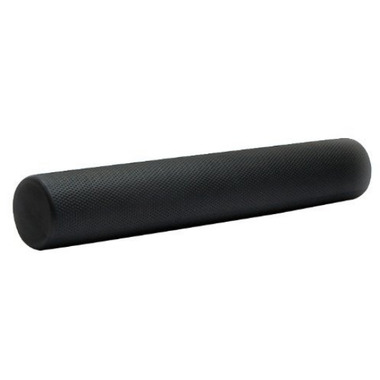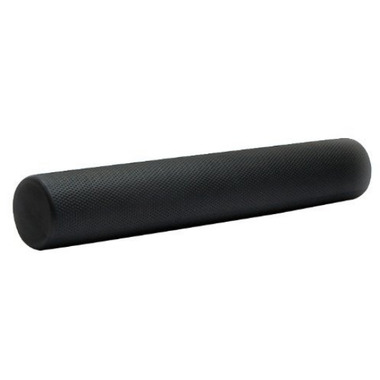 STOTT PILATES 24 Inch Foam Roller Deluxe Black
The Stott Pilates Foam Roller Deluxe is two-thirds the length of our original Foam Roller. Activate deep core muscles while improving balance and posture with this high performance, professional roller. Made up of top-quality closed cell foam and a non-skid surface, the Foam Roller can incorporate a variety of movements while sitting, standing or lying down.
Features:
Diameter - 6" (15cm)




Length - 24" (61cm)




EVA foam




Raised surface texture




Rounded corners add to comfort level




Texturized, non-slip surface reinforces stability and movement
Patricia:
more than a year ago
Great product, reasonable price for a quality foam roller. I bought this for massaging my legs after long distance running. It did not disappoint! Easy to use, great results. Very happy with purchase. It came with a link to online exercises, not related to massage. I may try these additional exercises someday.
Page
1