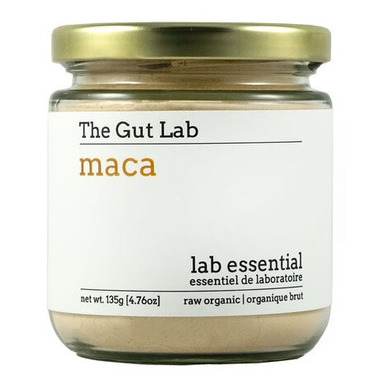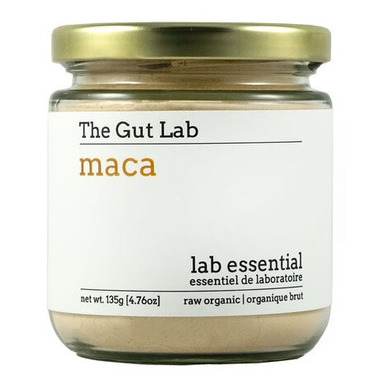 this adaptogenic superfood is a member of the cruciferous family (like broccoli + cabbage!). it has been used for thousands of years. this slightly sweet + nutty flavoured root may help balance hormones, support the immune system, act as an aphrodisiac, + has been said to help to increase focus + energy by regulating the hypothalamus and pituitary gland. maca has all 8 essential amino acids, calcium, magnesium, zinc, iron, + vitamins B1,B2, C + E! talk about an ancient treasure.

Features:

no sweeteners (including stevia), preservatives, fillers or artificial flavours

products are made without gluten, grains, sugar, nuts, soy, corn, dairy, eggs. however, they are made in a facility that also handles wheat, grains, peanuts + tree nuts.
Directions: add one teaspoon to your favourite smoothie or elixir

Ingredients: organic maca root powder, love.