The Ordinary 100% Plant-Derived Hemi-Squalane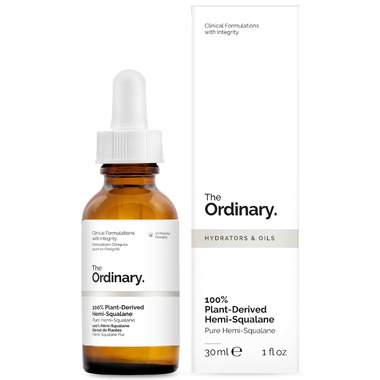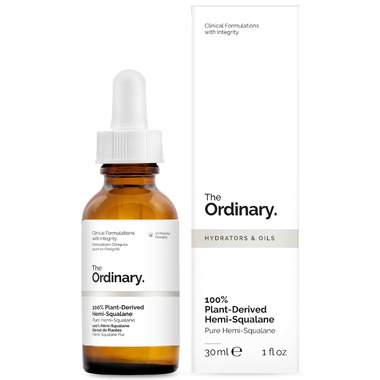 The Ordinary 100% Plant-Derived Hemi-Squalane


A fast-absorbing, non-greasy hydrations solution for skin and hair. Hemi-Squalane is a non-polar hydrocarbon that is produced from the fermentation of sugar-based feedstock. Squalane and Hemi-Squalane are both excellent non-comedogenic emollients that can help to reduce the ongoing loss of hydration that weakens dermal elasticity and suppleness. However, due to its low molecular weight, Hemi-Squalane has greater spreadability and leaves a light and dry after-feel, making it very suitable for reducing hair frizz.
Directions: Hair Application—Work through damp, clean hair daily or as needed.
Skin Application—Apply a few drops to the entire face once daily or as needed.


Ingredients: C13-16 Isoparaffin.
water-free, alcohol-free, oil-free, silicone-free, nut-free, vegan, gluten-free, cruelty-free