Toddlekind
Toddlekind Prettier Playmats Sandy Lines Collection Stone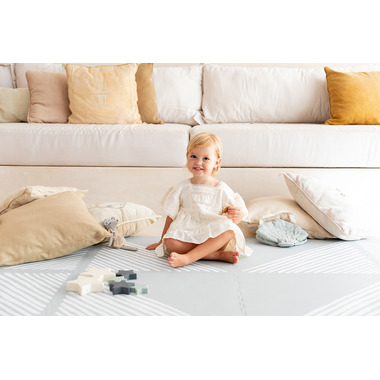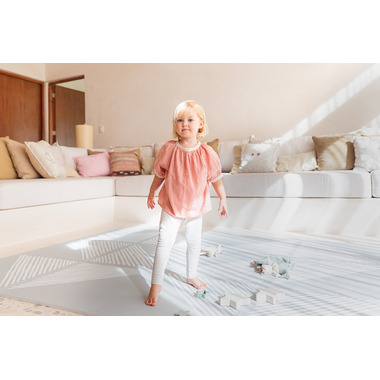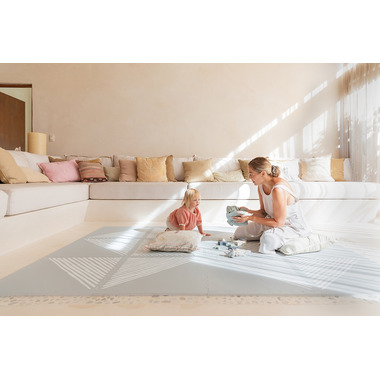 Toddlekind
Toddlekind Prettier Playmats Sandy Lines Collection Stone
Description
Toddlekind playmats are the perfect addition to your home. Cushioned, wipe-clean and effortless style. Toddlekind Prettier Puzzle Playmats add glamour to your play space. Change the tiles around to create different looks. Toddlekind Sandy Lines pattern offers their signature, hand-drawn white lines. This design gives a modern, urban look to your floor space. Stone is a crowd-pleasing light and neutral gray. It's a color that never goes out of fashion.

Features:
Premium EVA foam puzzle playmat with edge pieces
Non-toxic and exceeds safety testing
Thickness 1.2 cm
Note: Due to the nature of the printed film, there can be subtle differences in colour between batches.
Features
Premium EVA foam puzzle playmat with edge pieces
Non-toxic and exceeds safety testing
Thickness 1.2 cm
Shipping & Returns