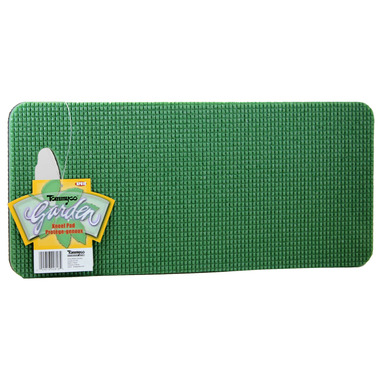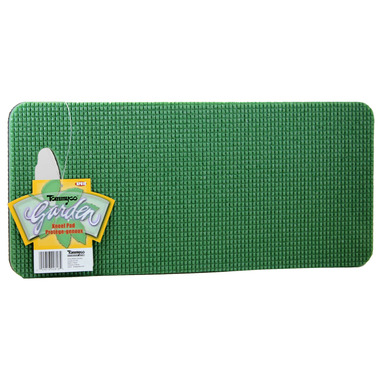 This Tommyco Garden Kneel Pad is a great solution for reducing knee pain and lower back stress. Protects knees when kneeling on hard surfaces such as asphalt, concrete, grating, gravel or wood. Can also be used when bathing young children, gardening or when doing handy work around the house.

Pad is green on one side and black on the other.

Dimensions: 16" x 7"