Two Hills Tea Organic Matcha Mango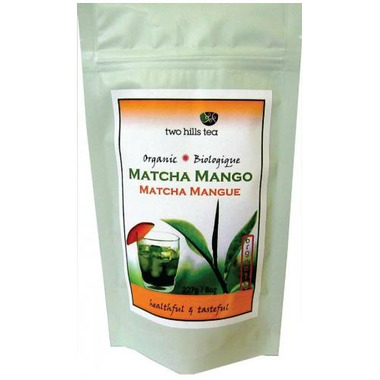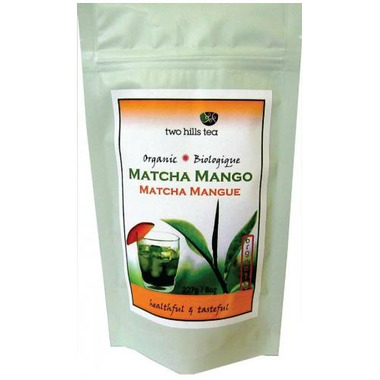 Two Hills Tea Organic Matcha Mango
Add rich antioxidants to your summer drink.

Instructions: to make a large cup, dissolve 2 tsp matcha mango mix in 2-3 tbsp. hot water. Add ice and cold water and serve. For a hot drink, add hot water and enjoy.

Ingredients: organic sugar cane, organic premium matcha and organic mango flavor powder.