UNDA Acidum phosphoricum Plex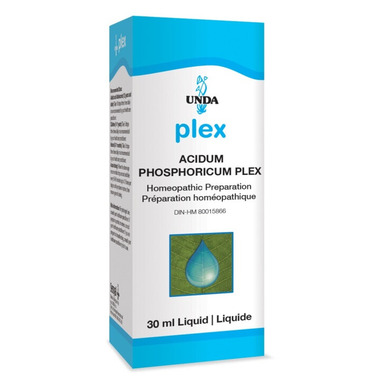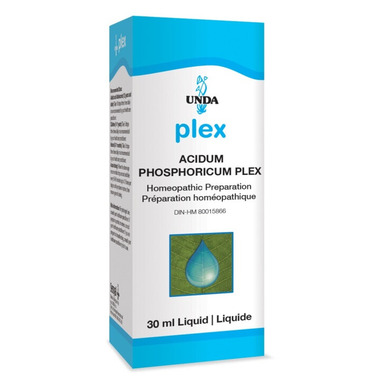 UNDA Acidum phosphoricum Plex
UNDA Acidum Phosphoricum Plex helps promote and support overall nervous system health and assists with the temporary relief of symptoms associated with mental fatigue and poor memory.

Acidum Phosphoricum Plex provides a synergistic homeopathic formulation to specifically help sedate, support and balance the nervous system. Studies show that imbalances in the nervous system can occur from pro-longed stress and illness, anxiety and mental overexertion.

Plex Remedies are condition-specific homeopathic specialties prepared in low dilutions and are recommended for acute and chronic ailments. The product range helps support: the digestive, hormonal, immune, musculoskeletal, nervous, respiratory, skin, oral and vascular systems.