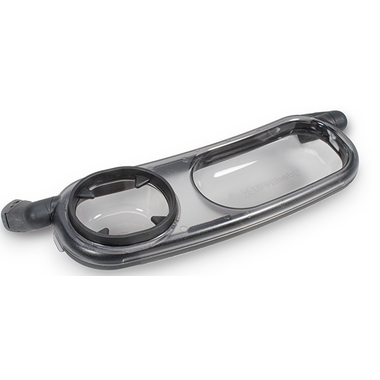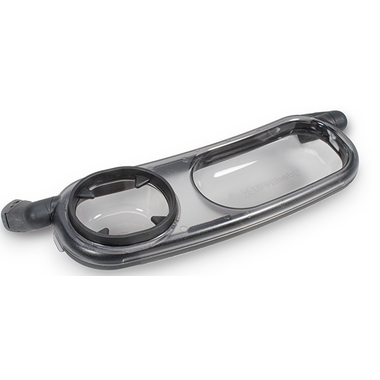 Keep your little ones satisfied while strolling with this UPPAbaby Snack Tray that is the perfect snacking surface and drink holder for your toddler.
Features:
Formed cup holder fits sippy cup and juice boxes of various sizes
Recessed bowl allows for easy scooping by little hands
Dishwasher safe
Stroller folds with Snack Tray attached
BPA free
Fits 2015 VISTA, 2015 RumbleSeat, 2015 CRUZ only
Model # 0212

Tara:
more than a year ago
This tray is 2 pieces: the clear tray and the black frame it clicks into. My daughter can easily detach the tray with her foot-she partially kicks it off! Once that happens she usually sticks her fingers inbetween the frame and the tray and pinches her. I accidentally pinched her fingers in there once while trying to reattach the tray. I'm Hoping when her legs get longer she won't be able to kick it. In the meantine, Its not a great product.
Page
1