Veggie Go's Chewy Fruit and Veggie Strip Sweet Potato, Apple and Spices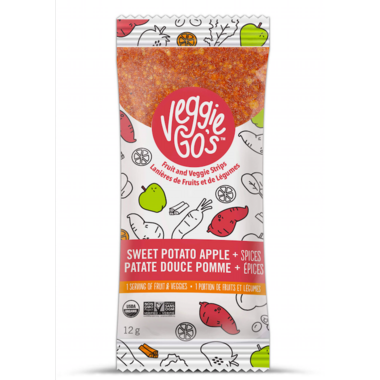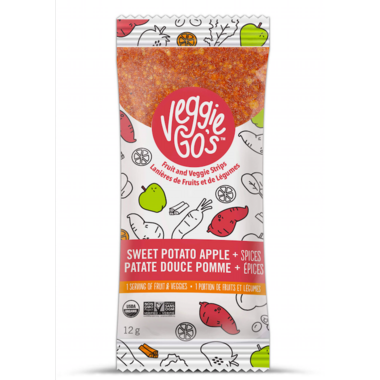 Veggie Go's Chewy Fruit and Veggie Strip Sweet Potato, Apple and Spices

These sweet potato and apple Veggie-Go's Strips are like a rich side dish in a convenient on-the-go form, great for lunches, snacks and picnics.
Features:
1 strip contains approx. 1/2 cup of fruit and veggies
100% Certified Organic
Non-GMO Certified
Gluten Free
Vegan
Kosher
Ingredients:
Organic Apple Puree, Organic Sweet Potato Puree, Organic Spices and Citric Acid.