Wildly Delicious Stout Beer & Peppercorn Rub for Steak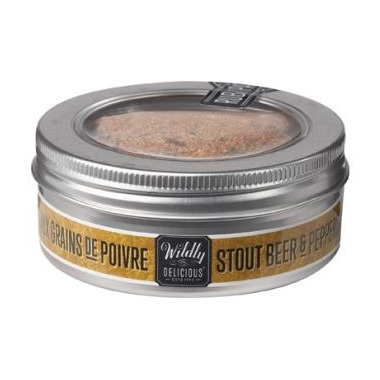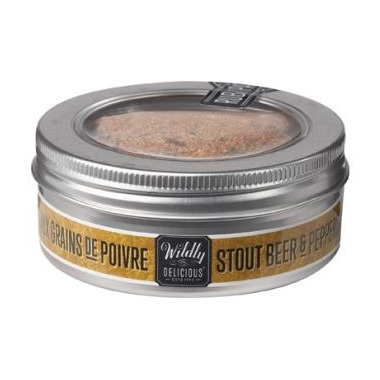 Wildly Delicious Stout Beer & Peppercorn Rub for Steak
A bold blend of stout beer, peppercorn, garlic and a hint of chilli creates this rich, earthy seasoning for all types of grilled beef. Wildly Delicious Stout Beer & Peppercorn Rub for Steak seasoning is designed to be used on the barbeque but is equally effective when roasting or broiling.
Ingredients:
Tomato Powder, sea salt, sugar, mustard, black pepper, citric acid, chili flakes, artificial Guinness flavor, herbs.
Contains: Mustard, Gluten (barley), Soy, Wheat. May contain sesame, tree nuts, eggs, milk, fish, sulphites.