Wildly Delicious Wild Blueberry Jam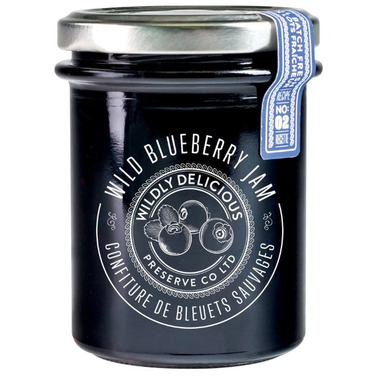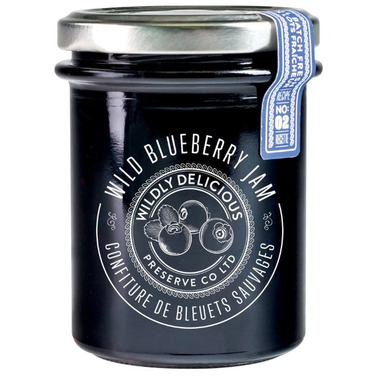 Wildly Delicious Wild Blueberry Jam
Wildly Delicious Wild Blueberry Jam is a handcrafted jam that is prepared using wild blueberries grown in the Northern highland regions of Quebec. These wild blueberries bring a rich depth of flavour and unmistakable sweetness.
Ingredients:
Organic cane sugar, blueberries, water, lemon peel, pectin, concentrated lemon juice, citric acid, spice, lemon oil.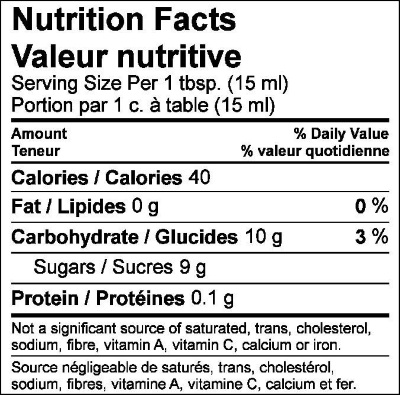 May contain: sulphites, tree nuts, milk, sesame, egg, wheat, soy, fish, mustard.