Rebecca & Erin's
Family Day Picks

Don't let the cold Canadian winter get you down – Family Day Weekend is coming! Here's what Erin and Danielle (our Baby Buyer) are going to be doing on the long weekend with their families (indoors and out).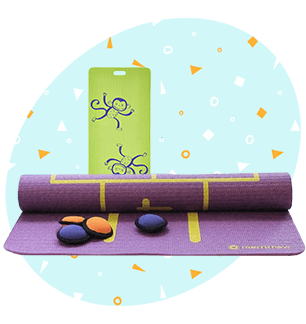 Merrithew Kids Yoga
Get the fam into yoga this year. These high-quality products are awesome for everyone, including wee yogis who want to get zen (or active) with mom and dad.
Shop Now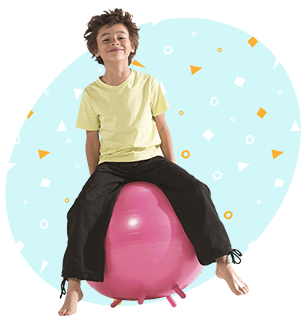 Gaiam Kids Balance Ball
Encourage kids to improve their posture while having fun with a yoga ball made just for them. Healthy posture is important—especially for those growing bodies.
Shop Now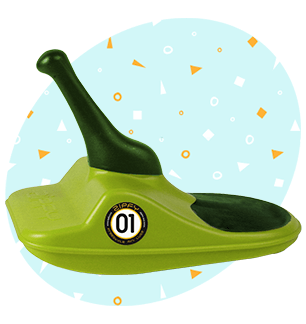 Zipfy Two Tone
Got to get your littles outside? This light – incredibly safe – sled is an exhilarating ride. Made for all ages (even parents!), it's a perfect Family Day addition.
Shop Now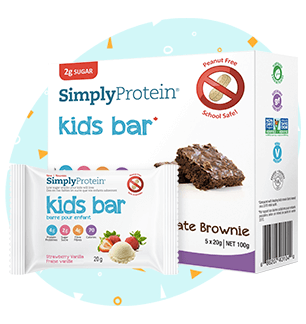 Simply Protein Kids Bars
While enjoying Family Day, anyone can get snacky. These bars, chips and trail mixes are high-protein, low-sugar and gluten-free. Go forth and treat your peeps.
Shop Now
Soggy Doggy Board Game
This excitement-filled game is great for kids and adults alike. Gather the family and get ready for a hilarious time this Family Day. Who will get soaked first?
Shop Now
Veggie Go's Strawberry, Chia and Beet Bites
These snack-ready pouches are loaded with the tastes, textures and temptation of organic fruit and veggies in a combination you – and your wee ones – will love.
Shop Now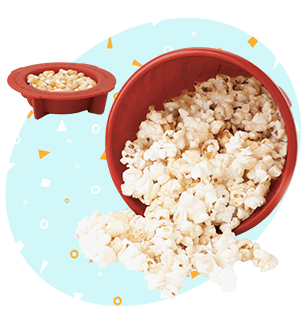 Joie Microwave Popcorn Maker
Popcorn and a movie is the perfect end a day on the slopes (even if the slopes were at the park); this BPA-free silicone microwave popper makes delish popcorn.
Shop Now