A.Vogel Boldocynara Digestion Liver Cleanse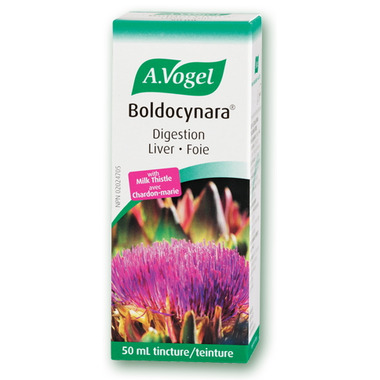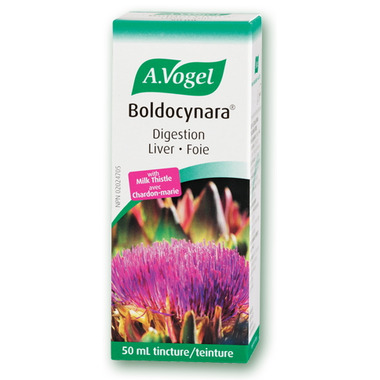 A.Vogel Boldocynara Digestion Liver Cleanse
This A.Vogel Boldocynara Digestion liver cleanse formula is a combination of Artichoke, Milk thistle, Boldo and Dandelion. A.Vogel Boldocynara is valuable when fat digestion is a problem. Improves digestion by increasing bile secretion.

Features:
Fresh organic Artichoke, Milk Thistle, Boldo & Dandelion mother tinctures
Improves digestion
Organic cultivation certified by Bio Suisse
Sugar, gluten and lactose-free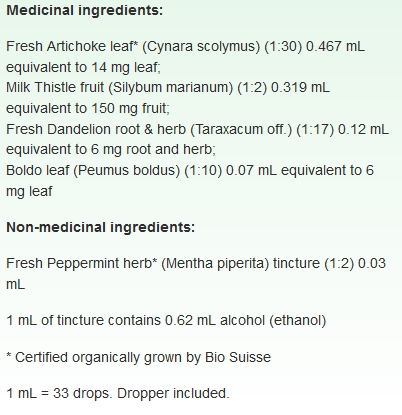 Dosage: Adults: Take 10-15 drops with water, 3 times daily after meals. Salivate before swallowing.

Cautions:

Avoid taking in case of known allergy to any of the ingredients in the product.
Do not use of security cap is broken. Keep out of reach of children.