Bios 26 Inch Folding Reacher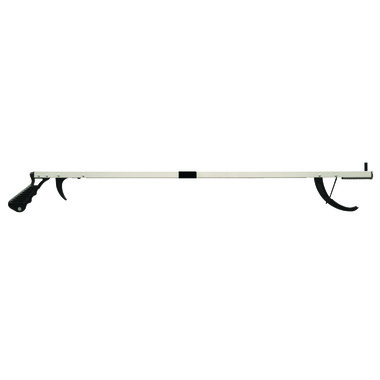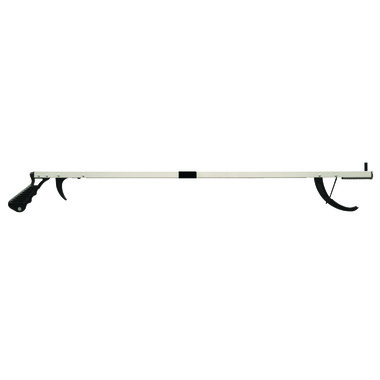 Bios 26 Inch Folding Reacher
26" (66 cm) Folding Reacher with magnetic tip has a 2.5" (6 cm) opening feature and has interlocking tips. Easily folds down to put in purse, or rollator basket. The serrated jaw offers a secure grasp. At the tip of this reacher there is a magnet that helps pick up lightweight metal objects.​
Maria:
more than a year ago
I bought this product a few weeks ago and have been using it several times a day. I have a back problem and it is aggravated whenever I bend to reach for something off the floor. I have tried using long handled tongs but they are not as efficient at picking up certain items. This product can pick up even the smallest piece of paper and the grip is strong enough to hold and lift larger items as well. I particularly like that the tip has a magnet which makes picking up things like twist ties very easy. The fact that it can be folded in half for easy storage is also a plus. Thank you Well.ca for carrying such a great product.
Page
1