Cerumol Ear Wax Remover Drops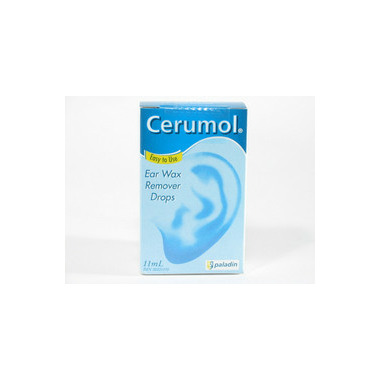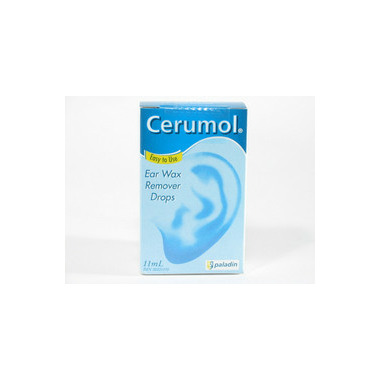 Cerumol Ear Wax Remover Drops
Cerumol Ear Wax Remover Drops have been used on millions of ears for over 50 years to help with ear wax removal.
Features:
Easy to use
Gentle, effective formulation

Note: Cerumol should not be used by persons suffering from perforated ear drums, otitis externa, seborrheic dermatitis, or eczema affecting the external ear. CONTAINS PEANUT OIL, PATIENTS ALLERGIC TO PEANUTS AND SOYA SHOULD NOT USE THIS PRODUCT.