Crave Stevia Sweet and Natural Liquid Stevia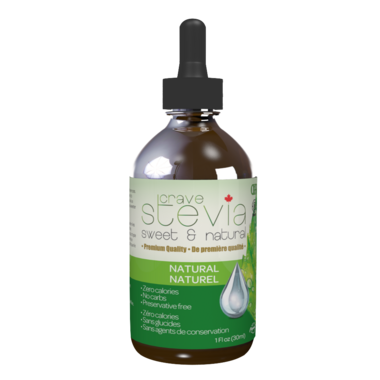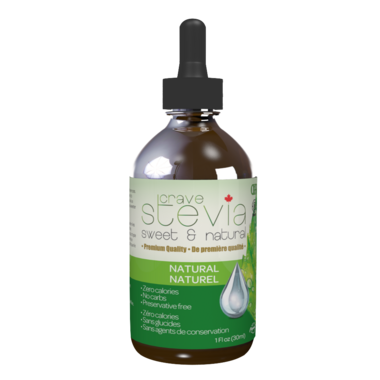 Crave Stevia Sweet and Natural Liquid Stevia
Stevia is an herb that's much sweeter than sugar and is calorie free! It does not cause a spike in blood-sugar after eating and is safe for diabetics.
Stevia is heat stable meaning that it is ideal for baking and cooking. It is also great for teas and coffees, adding flavour and sweetness to smoothies, yogurt, cereal, or just mixed with water.
Features:
300 times sweeter than suger per gram
Calorie Free
Preservative free
Organic and Non GMO
Gluten Free
Ingredients: A proprietary formula, purified active water, stevia (leaf) extract.