Dr. Scholl's Stylish Step Heel Liners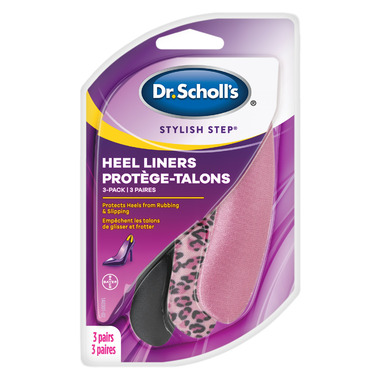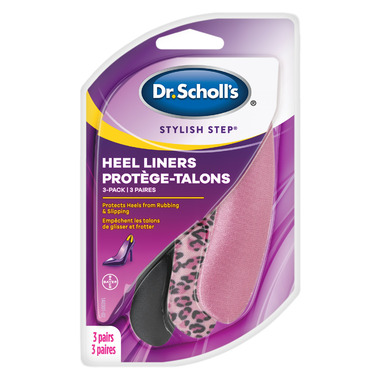 Dr. Scholl's Stylish Step Heel Liners
Dr. Scholl's Stylish Step Heel Liners are designed for those looking for fashionable heel and blister prevention.

Prevent shoes from rubbing and slipping which can lead to blisters. Fit comfortably into all women's shoes and are made to stay in place.

Josie:
more than a year ago
You know, I was pretty skeptical about how well these would work because they're actually a synthetic satin in finish rather than the usual, grippy surface such as leather or rubber-like surface. But, these have proven to be effective and comfortable. The adhesive is also excellent. I've not had slippage or flop-off yet. A second set has been ordered for future use.
Page
1