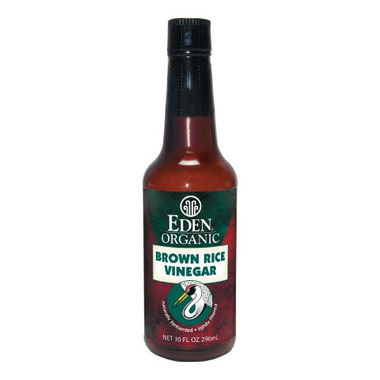 Description
Patiently made using a 1,000 year old method. Organic brown rice, koji, and spring water are blended and fermented outdoors in clay crocks and aged eight months. Precious, sweet, smooth, and mellow. Enhances almost any food and it's essential to make good sushi rice.
Ingredients: Water, organic brown rice, koji
Highlights

Shipping & Returns
Unfortunately, due to the nature of this item, we cannot accept any returns.
This product cannot be shipped to Remote locations.
Click here for more information