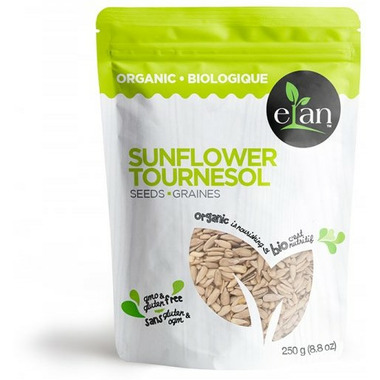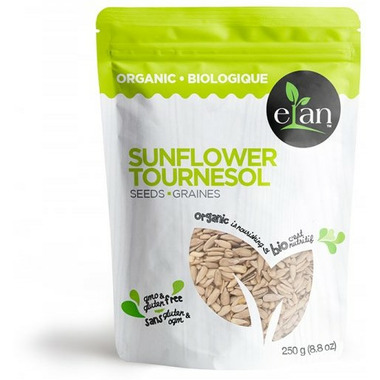 Sunflower seeds are highly nutritious and rich in essential fatty acids, vitamins, and minerals. A handful of sunflower seeds provides 90% of your recommended daily intake of vitamin E. Sunflower seeds are also known for their antioxidant properties; comparably to olive oil.
Features:

Certified organic, kosher, and gluten-free
GMO-free and vegan friendly
Excellent source of protein and iron
High in omega-3 fatty acids
Ingredients: Organic sunflower seeds.