Herbal Select 100% Pure Eucalyptus Essential Oil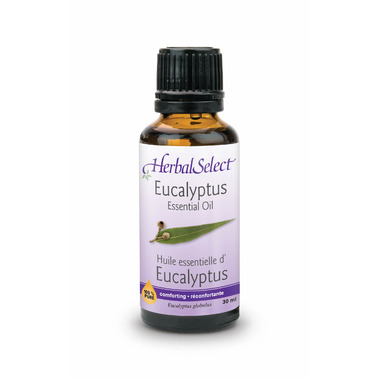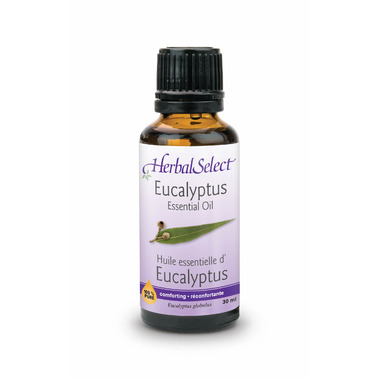 Herbal Select 100% Pure Eucalyptus Essential Oil
Essential oils are true and concentrated essences extracted from botanicals that provide natural aromas. At Herbal Select™ they recognise the steps that make an exceptional essential oil, and work with growers who share their desire for quality from start to finish. This meticulousness is what allows them to bring essential oils of unsurpassed quality and purity to their consumers. This line of 100% pure essential oils is sure to create a rich aromatic theme to reflect your mood and enhance your state of mind.
Features
:
100% pure oil of Eucalyptus globulus
Attribute: Comforting
Scent Description: Woody, earthy, fresh, camphoraceous.
Initial Aroma Intensity: Strong.
Fragrance Notes: Top (head).
Extraction Method: Steam distilled from leaves and small branches.
Blends well with: Lemon, Rosemary, Lavender.
Herbal Select Advantage:
100% pure botanical extracts
From Field through Factory quality management
State of the art identity and purity testing program
Double tamper evident security sealed
Easy-flow, controlled, dispensing cap
Exceptional value