Inari Organic Walnut Halves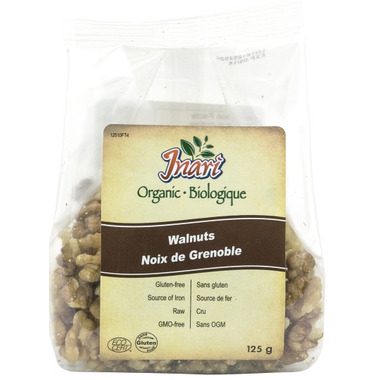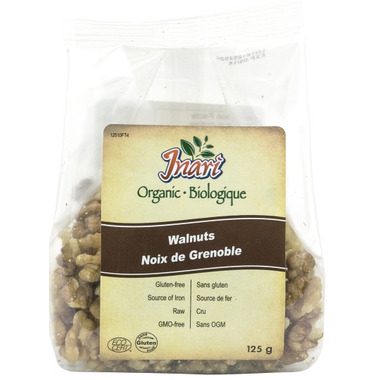 Inari Organic Walnut Halves
Walnuts are rich source of energy and contain health benefiting nutrients, minerals, antioxidants and vitamins that are essential for optimum health.
Use walnuts as toppings in yogurt, pizzas, pies and other sweets. They can also be used in pancake batter and other baking, like brownies, cakes and cookies. Or crush walnuts and sprinkle the bits over salads and ice cream.
Features:

Certified Organic by Ecocert
Country of Origin: USA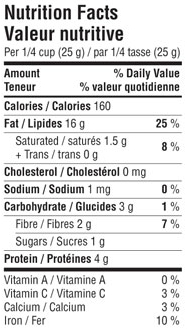 This product may contain traces of nuts, soy beans, sesame seeds or wheat.