Johnson & Johnson First Aid Waterproof Tape
1.2 cm X 9 m
1 waterproof tape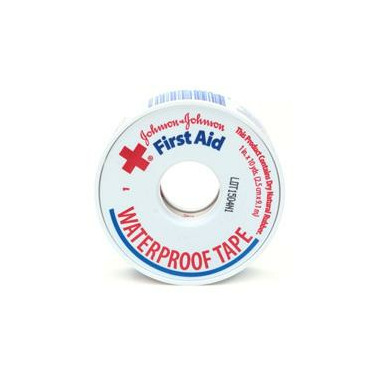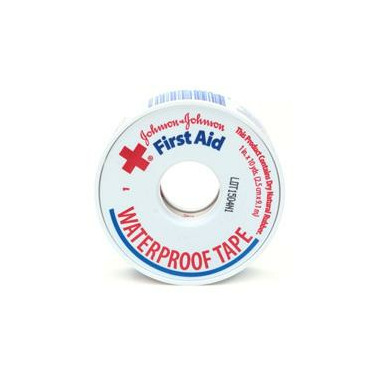 Johnson & Johnson First Aid Waterproof Tape
1.2 cm X 9 m
1 waterproof tape
Keeping your wound properly covered helps the healing process. Johnson & Johnson First Aid Waterproof Tape is an ideal first aid tape product that properly holds the covering over the wound.
Benefits:
Secures bandage around wound.
Adheres Securely
Tears Easily
1/2" x 10 yds (1.2 cm x 9 m)
Margaret H:
more than a year ago
We haven't been able to purchase the 1/2" J & J waterproof tape at any local grocery/drug/big box stores in the past while. Both my husband & I use this when we have cracks in the ends of our thumbs/fingers, as nothing else seems to work as well. Your price is very reasonable. We bought 5 rolls, to ensure we don't run out for awhile.
Page
1