Lemon Aide Lemon Dishwashing Liquid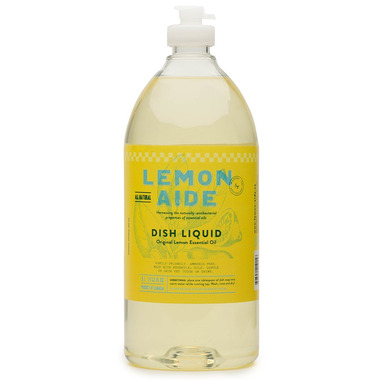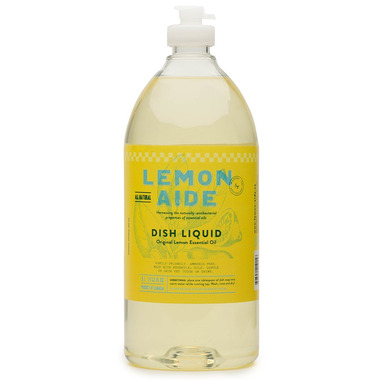 Lemon Aide Lemon Dishwashing Liquid
Harness the natural antibacterial powers of plant-derived essential oils with the Lemon Aide Lemon Dishwashing Liquid. The lemon essential oils are all natural, effective and non-toxic (this is no harsh smelling cleaner). Safe for cleaning even toys for infants. Scrub your way to a spa-like scent – on par with the scent of freshly squeezed lemons..naturally.
Benefits: Ingredients:
Aqua (purified water),Sodium Olefin Sulfonate , Cocamidopropyl Betaine, Sodium Cocoamphoacetate,Glycerin, Sodium Citrate, Citric acid, Sodium Benzoate, Essential oils, Phenoxyethanol , Sodium chloride.