Living Nature Manuka Honey Gel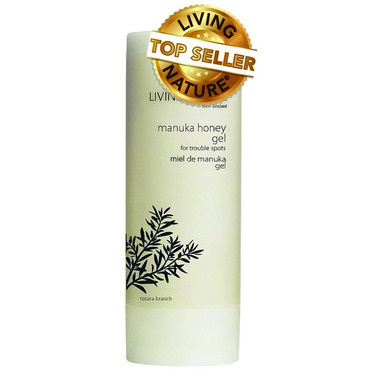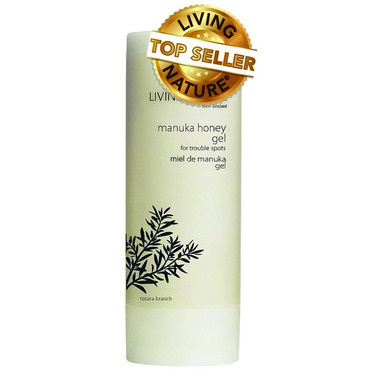 Living Nature Manuka Honey Gel
Living Natures most popular product , and a 'proven way to manage acne' as featured on gorgeousme.co, Manuka Honey Gel is an effective, soothing gel for blemish-prone skin and trouble spots including scratches, insect bites and cold sores. This potent blend combines Active Manuka Honey for skin healing with Manuka Oil to help protect, cleanse and soothe the skin. Active Manuka Honey is one of nature's miracle healers, and anti-microbial Manuka Oil is a super protector - both with proven skin benefits. Think of it as nature's first aid for your skin.
Features and Benefits:
Soothing gel for blemish prone skin
General purpose antimicrobial
Targets acne causing bacteria
The antimicrobial properties of Manuka Oil and Manuka Honey have been widely researched and proven to be
effective in maintaining skin health
Helps to heal acne and pimples
To use:
Apply as often as needed with clean hands or a cotton-bud.
Ingredients:
Aqua (water), Mel (manuka honey), Leptospermum scoparium (manuka) oil, Xanthan gum, Phormium tenax etract (NZ flax gel), Melaleuca alternifolia (tea tree) leaf oil, Tocopherol (vitamin E)