Nuts to You Organic Peanut Butter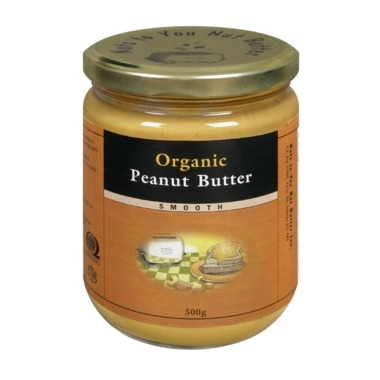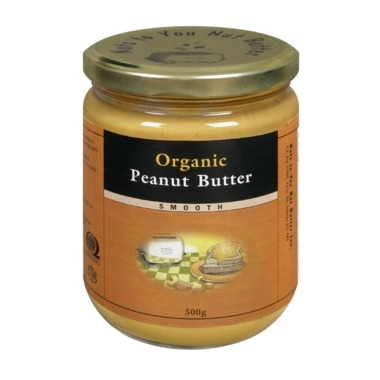 Nuts to You Organic Peanut Butter
Proudly Canadian since 1989. An ever-growing number of Canadians have been tasting the difference in these third-party certified quality nut butters.
Peanut butter has always been favourably tasteful in baked goods. Why not try it on baked goods with this recipe for gluten free donuts with peanut butter frosting found on our blog, The Well?


Ingredients: Dry-roasted blanched organic peanuts.