Orange Naturals Stress Tincture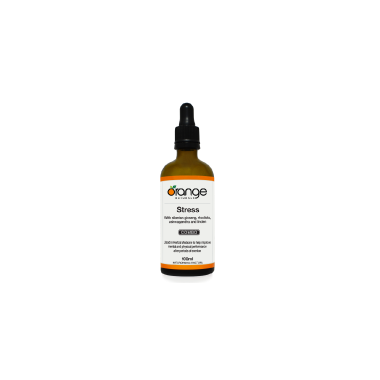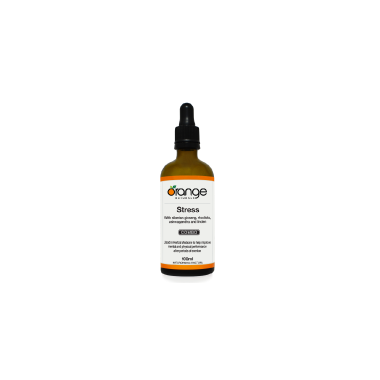 Orange Naturals Stress Tincture
Find someone who does not suffer from the most common complaint of all - stress! Get this amazing tincture for everyone on your list. The combination of herbs in this little gem help sharpen the performance of the brain or body after periods of exertion. Renewal in a bottle - watch for friends and family trying to leap over tall buildings! Do not get left behind - get some for yourself too.
Recommended Use: Helps to improve mental and physical performance after periods of exertion.

Directions:
Adults: take 2 mL, 3 times per day. Do not take immediately before bedtime. Consult a healthcare practitioner for use beyond 1 month.
Ingredients: Each mL contains:

Siberian Ginseng (Eleutherococcus senticosus, 1:4 root extract) 166.5mg,

Rhodiola (Rhodiola rosea, root extract standardized to 3% rosavins, 1% salidrosides) 33.2mg,

Ashwagandha (Withania somnifera, 1:4 root extract) 20.75mg,

Linden (Tilia cordata, 1:5 flower extract) 16.6mg.

Non-Medicinal Ingredients:
40% grain alcohol; purified water.
Cautions and Warnings:
Consult a healthcare practitioner prior to use if you have any type of acute infection. May cause hypersensitivity, irritability, or insomnia - discontinue use if so.

Contraindications:
Do not use if you are pregnant or breastfeeding, or if you have high blood pressure or a bipolar or bipolar spectrum disorder.
Potential or Known Drug Interactions:
Consult a healthcare practitioner prior to use if you are taking antidepressants, hormone replacement therapy, or oral contraceptives. Consumption with alcohol or other medications or natural health products with sedative properties is not recommended.